Supplemental Insurance Policies for Employers
Are you an employer seeking to provide a greater benefits package to your workforce?  Our supplemental insurance policies for employers provide coverage for every need. Are you looking for cost containment strategies? Implementing the proper risk transfer strategies will help your company stay competitive in your market. Every company has unique circumstances, and our primary focus is being a trusted partner while helping you grow your business in all functional areas.
Our goal is to gain a better understanding of your individual business needs through a comprehensive review. Once we've discussed your current circumstances and learned more about your future goals, concerns, and objectives, we can discuss various benefits and solutions. We help our clients navigate some of the financial pitfalls associated with running a business, such as rising Health Care Costs, Recruiting, Employee Morale, Employee Retention, Benefits Administration Technology, rising Workers' Compensation costs, and more.
Employees are the Core of your Business – Ensure you have the right benefits package available – is it affordable, does it offer a variety of options to meet the changing needs of your employees, and is it competitive?  If not, 49% of employees are at least somewhat likely to look at a new job opportunity over the next 12 months.  At least 39% of employees say that an improved benefits package would be one thing an employer could do to keep them in their jobs.
Cost Containment Strategies – Areas of focus:  Reduction in Workers Compensation Frequency Claims, Reduction in improper Health Insurance Utilization, Reduction in Turnover, Guarantee Issue Options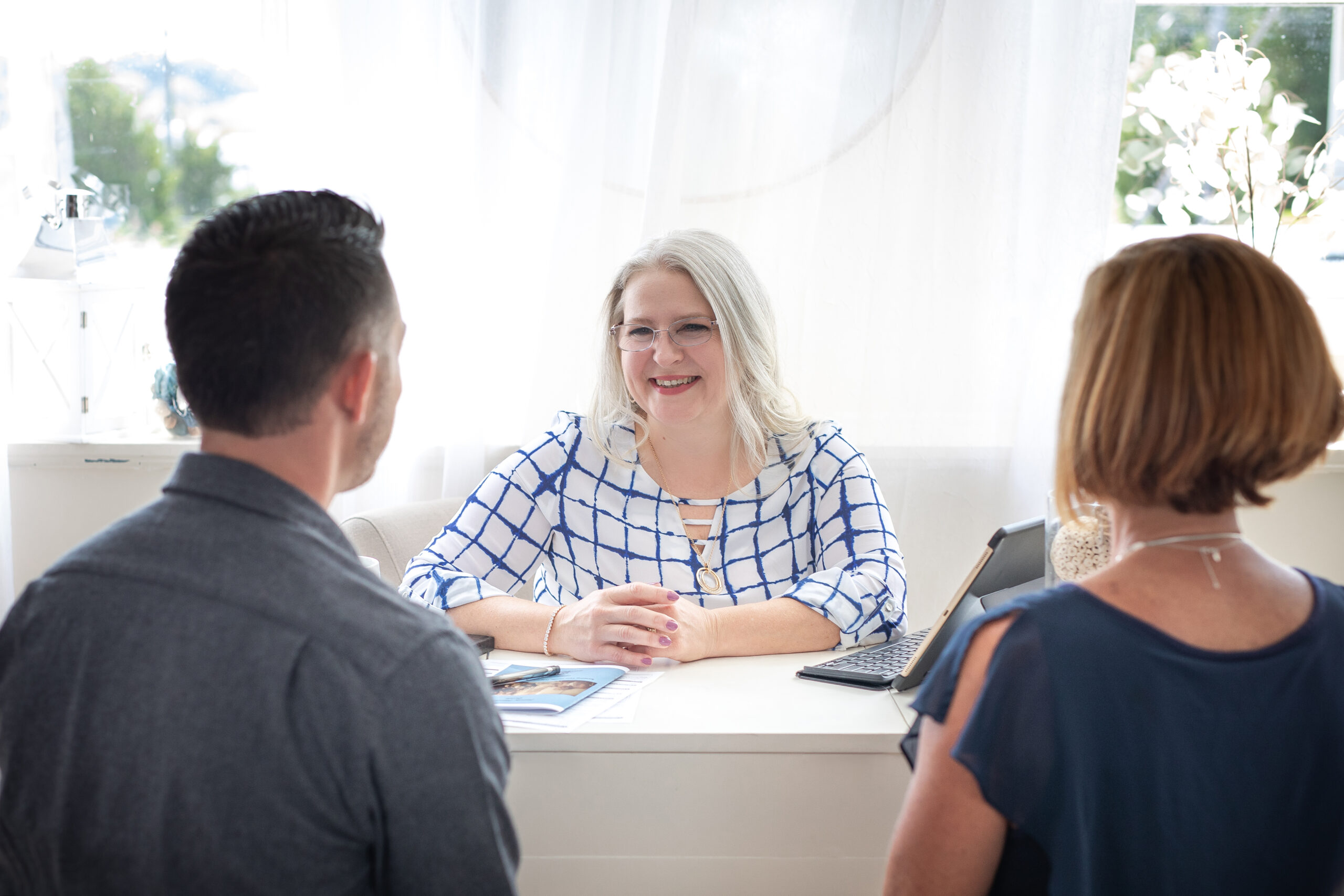 Working with multiple carriers, we can customize the benefits package to meet your specific needs. You have the option of making a Defined Contribution towards your employees' benefits, and in some cases, it can become a tax write-off (speak to your accountant).  Or, you can choose to allow full access to a new benefits package with the employees paying 100% of the cost of their benefits.