Our Calendar lists events of interest to the business community in Connecticut, as well as happenings such as fundraisers for local charity organizations we support. Search our list of upcoming events, find what you want to attend and share it with your friends.
Listen to our second visit to the Denis O'Brien Radio Show where our friends from The Guardians of the Purple Heart are also featured.
Jun
2
Sat
2018
Dorian J Murray Foundation Obstacle Run @ Washington County Fairgrounds
Jun 2 @ 11:00 am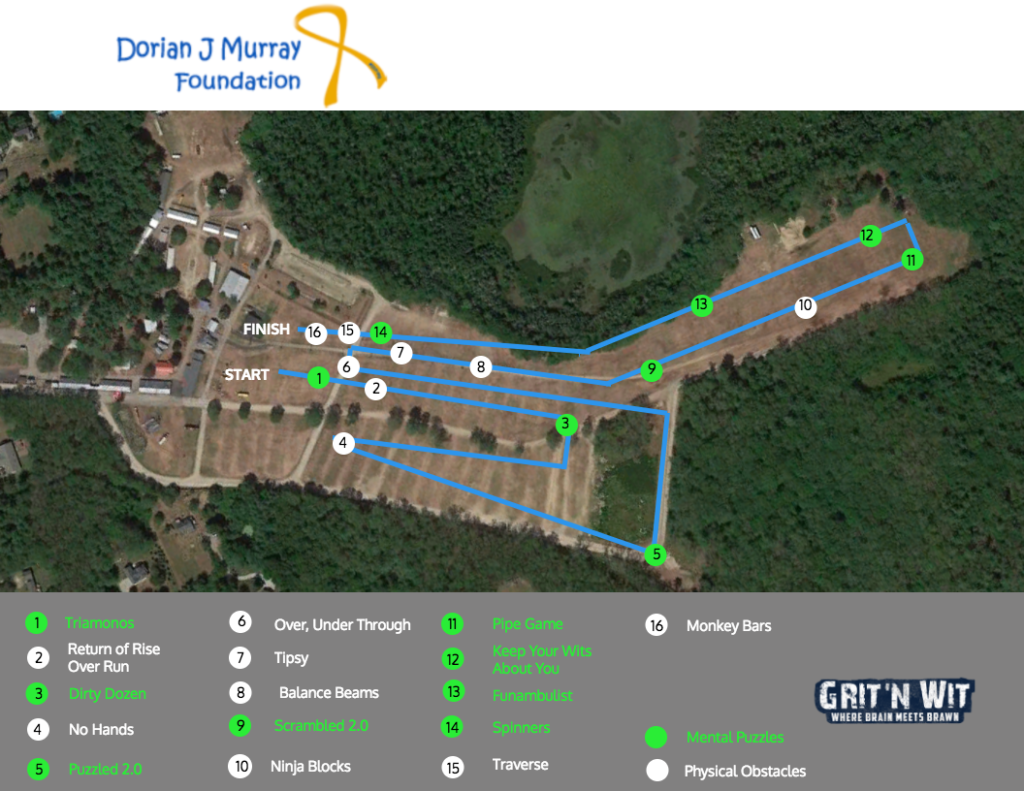 Grit 'N Wit – Dorian J Murray "D Strong" event!
Contestants will be tested both mentally and physically! This is a team event, so invite your grittiest and wittiest friends and family and take on 16 physical and mental obstacles!
The event is on Saturday, June 2nd at Washington County Fairgrounds in Rhode Island starts at 11 a.m. and concludes at 1 p.m.
Sep
23
Sun
2018
3rd Annual Bike Run @ The Last Resort
Sep 23 @ 10:00 am – 1:00 pm